About CFS
The Common Follow-up System (CFS) is a longitudinal repository of workforce and education data maintained by a collaborative effort between the North Carolina Department of Information Technology's Government Data Analytics Center and the Labor and Economic Analysis Division of the North Carolina Department of Commerce. The CFS contains data on participants in North Carolina public employment, training, and education programs going back to the late 1990's. The system also contains employment and wage information on all individuals working in UI-covered employment in North Carolina over the last 25 years, making it one of the largest sources of historical wage data in the nation.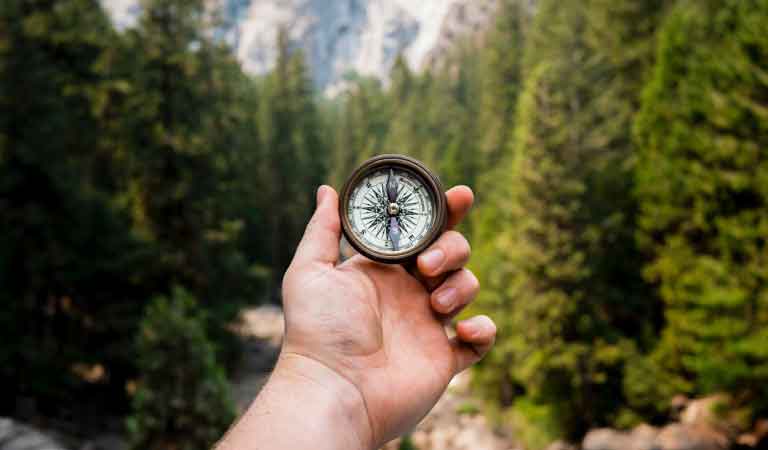 CFS Purpose
The purpose of the Common Follow-up System is to provide information on the educational and employment outcomes of participants in publicly supported educational, employment and training programs.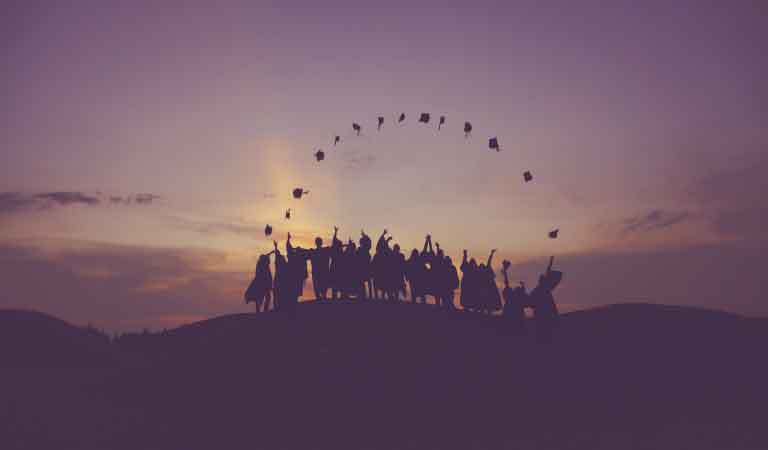 Why CFS
The quality outcome information on participants of educational, employment, and training programs is essential for program planning, evaluation, and resource management.
How is the Common Follow-up System Operated?
Data Collection
Participating agencies submit data files containing information on demographics, program enrollment and completion, and other relevant program data. CFS also contains unemployment insurance wage records and industry information.
Data Validation
Once agency data files are received, a series of edit checks are performed for comparability and accuracy. Data files have to be reviewed, approved, and then loaded to data warehouses in the Government Data Analytics Center (GDAC) environment.
Data Confidentiality
The confidential nature of information in CFS mandates strict safeguards in the collection, storage and use of the data. CFS data are stored on secure servers through GDAC and are covered by MOA outlining strict confidentiality.
CFS Data Stories
Check out LEAD Feed articles related to CFS.